Check Out Some Of The Collections We've Purchased
Take a Virtual Tour Of Our Collection
Currently Under Construction, With High Resolution Photos Added Weekly.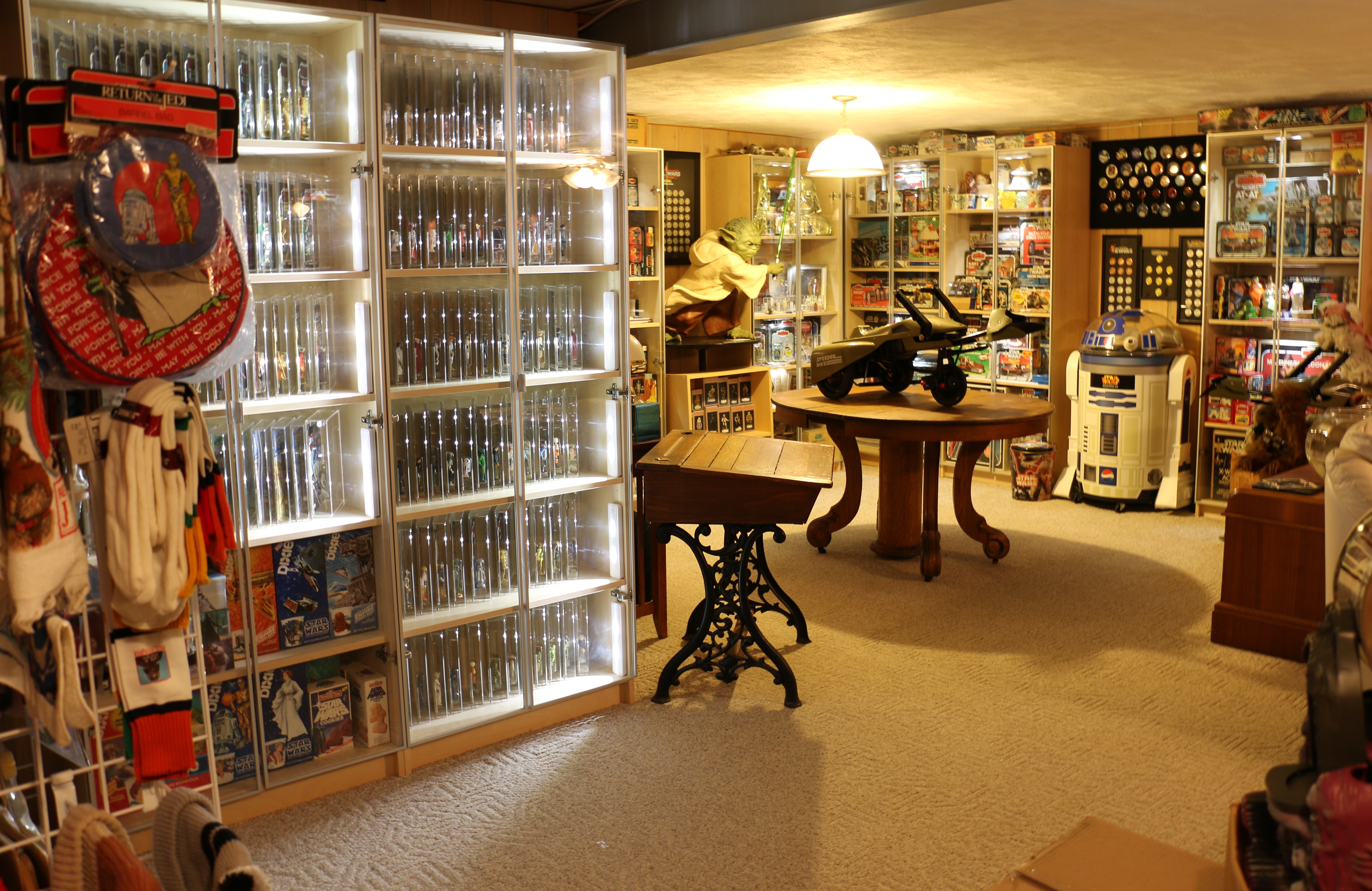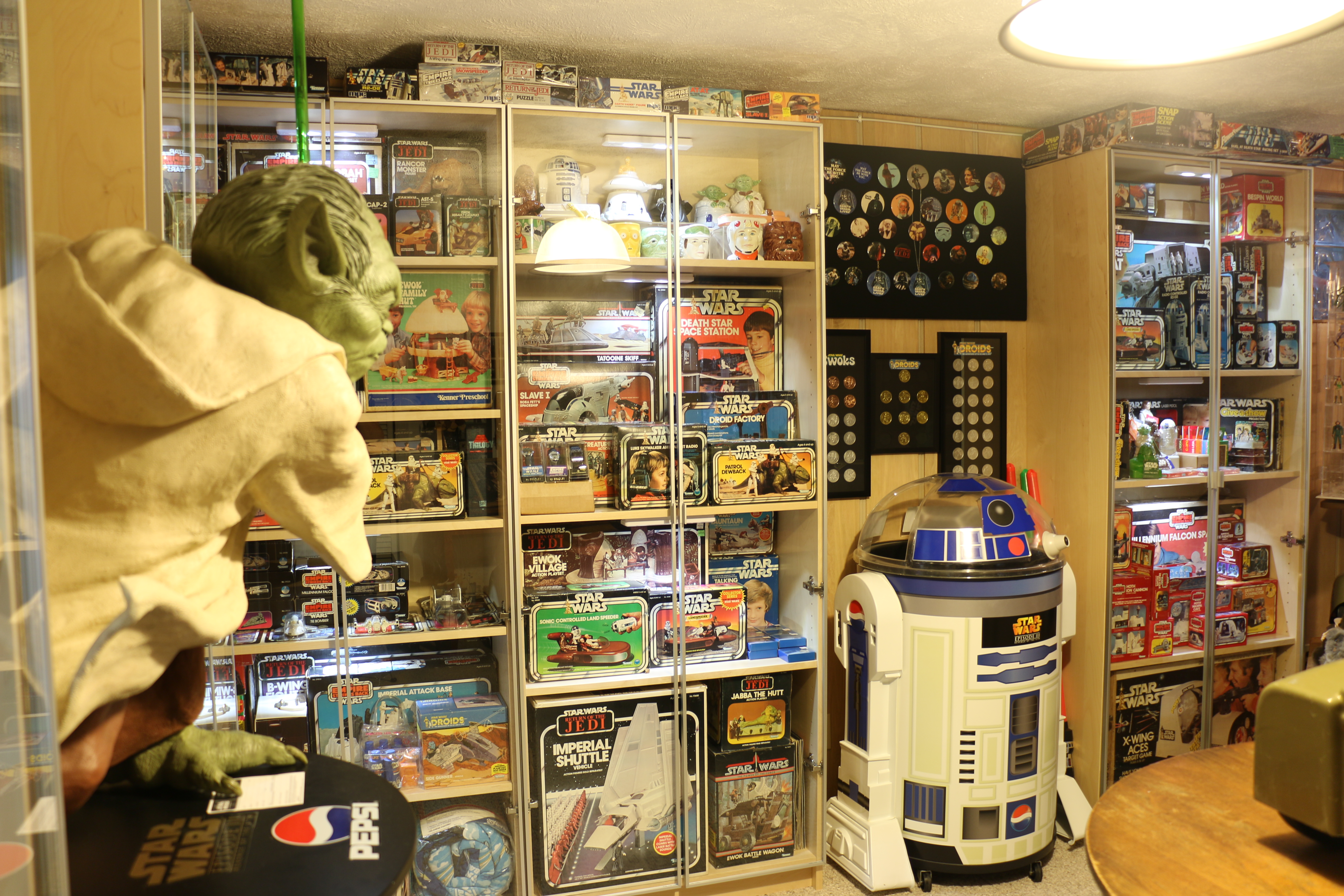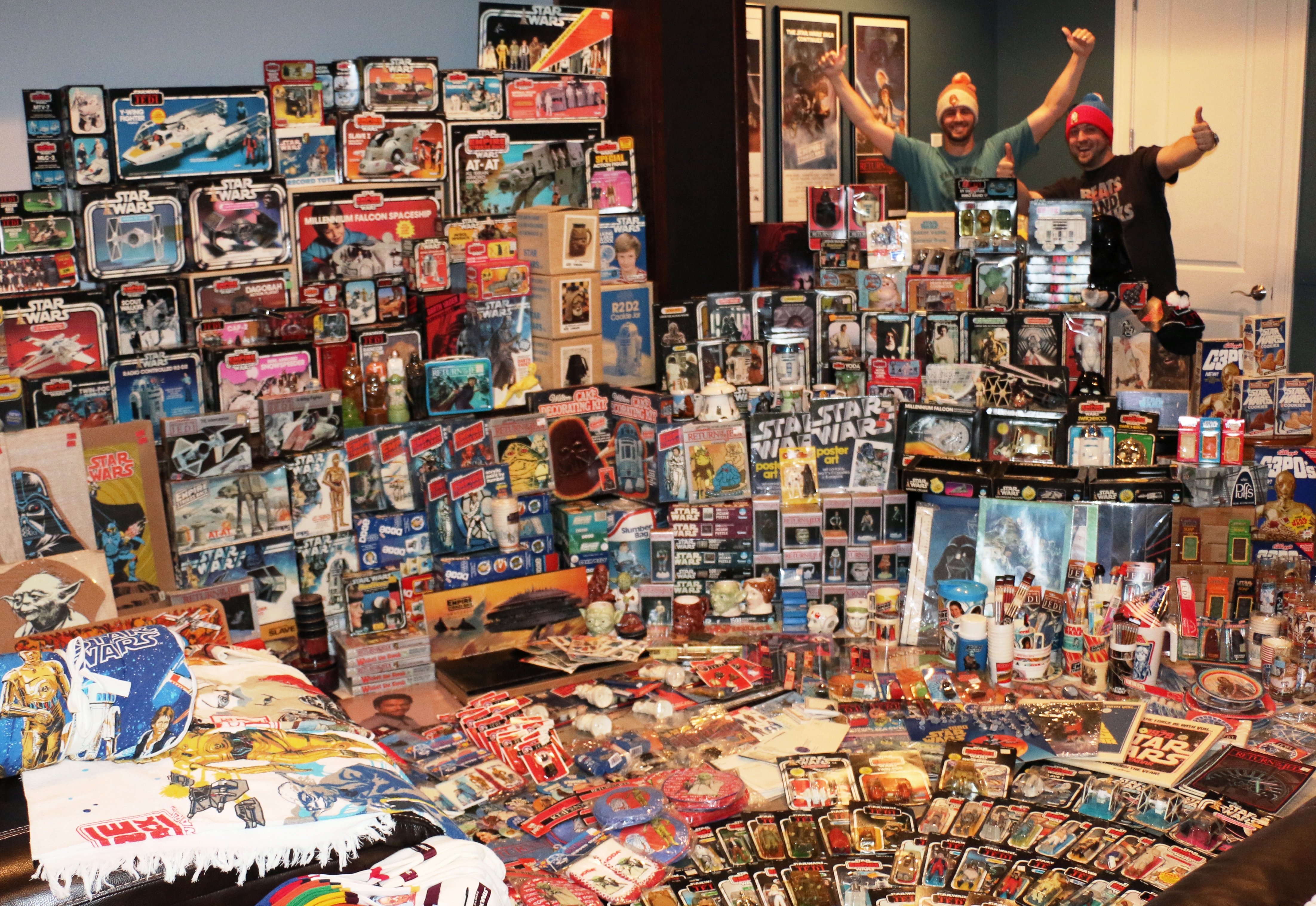 WE've been collecting since '95
OVER 22 YEARS!
We've made some amazing discoveries, bought incredible original collections, and made some great friends along the way!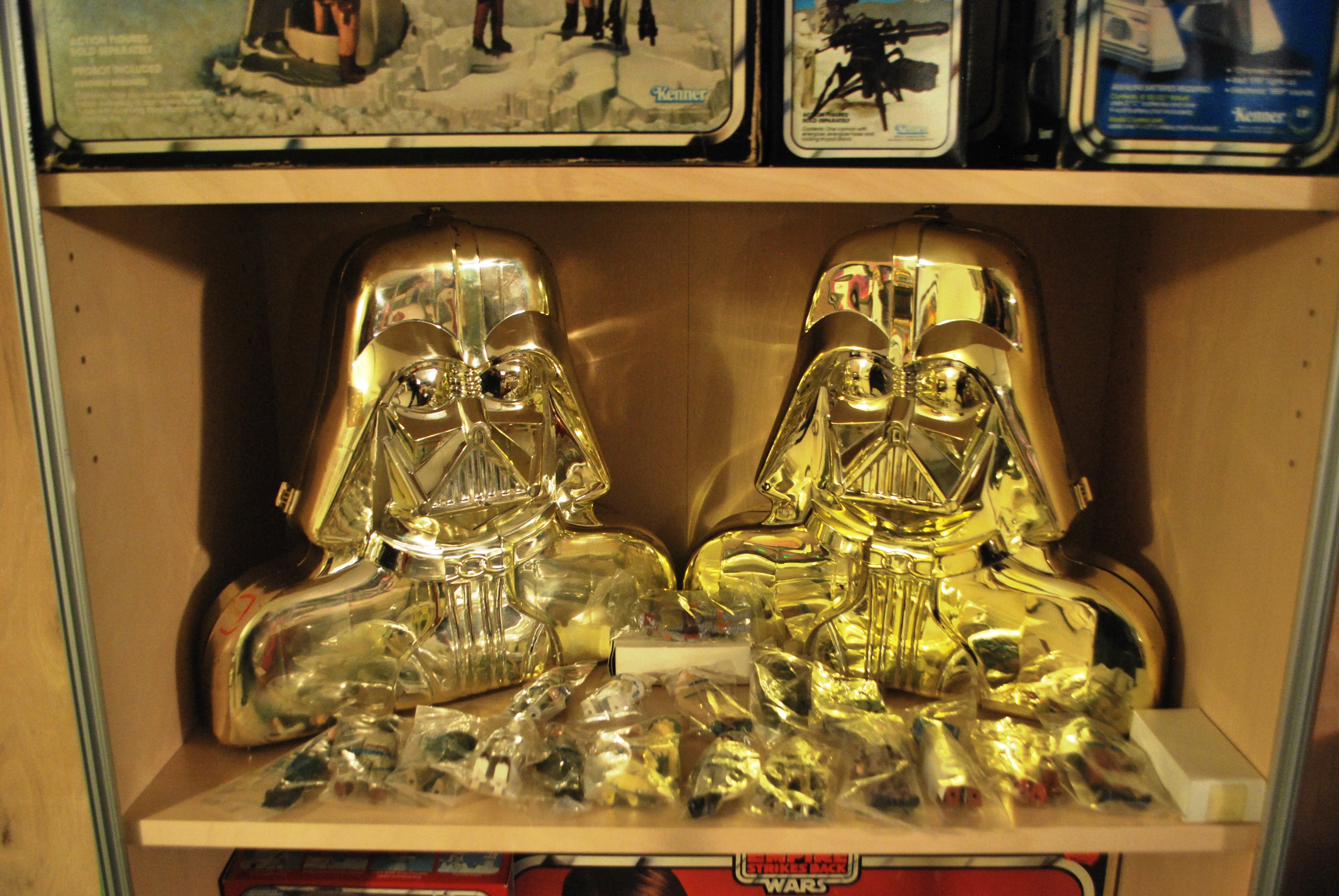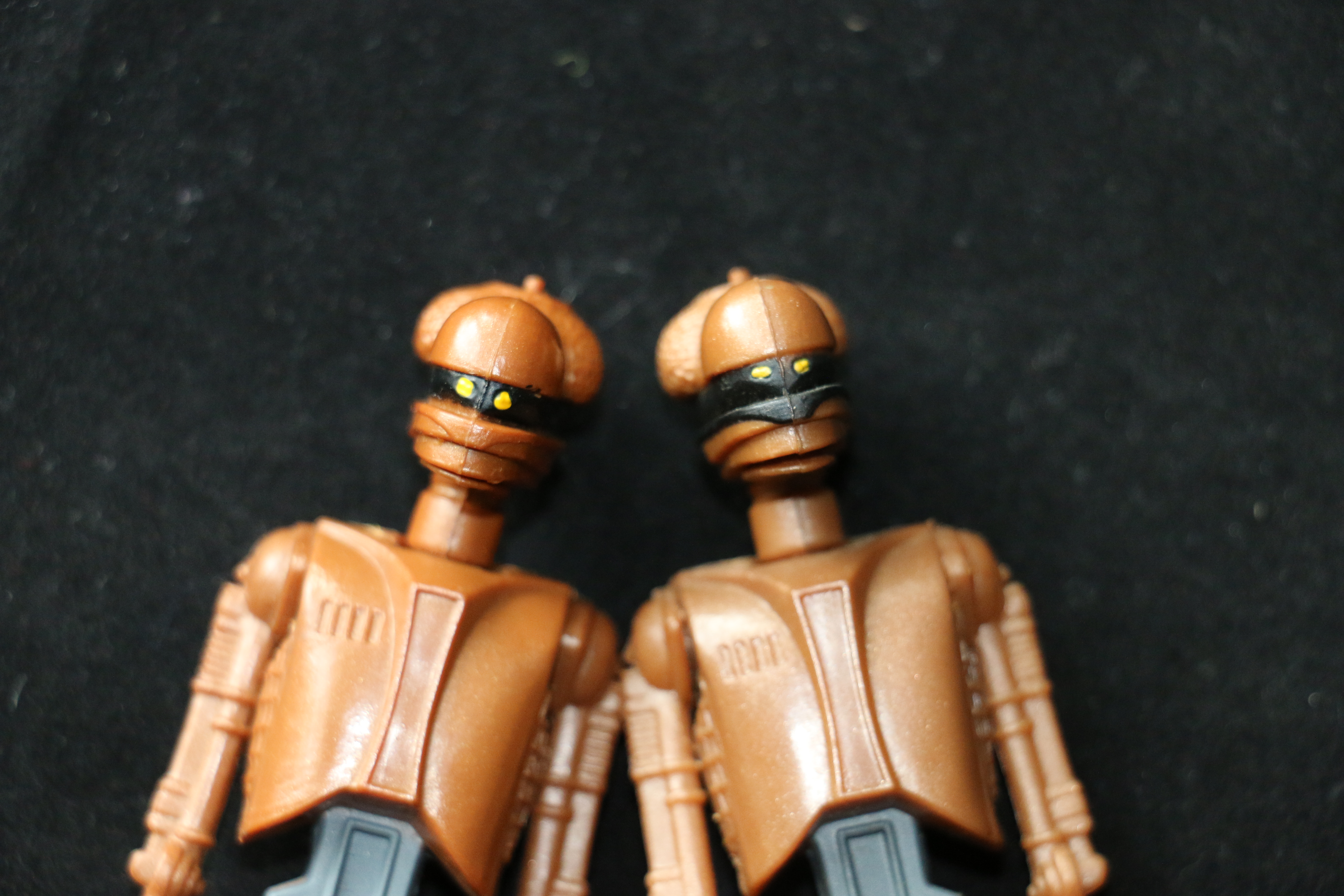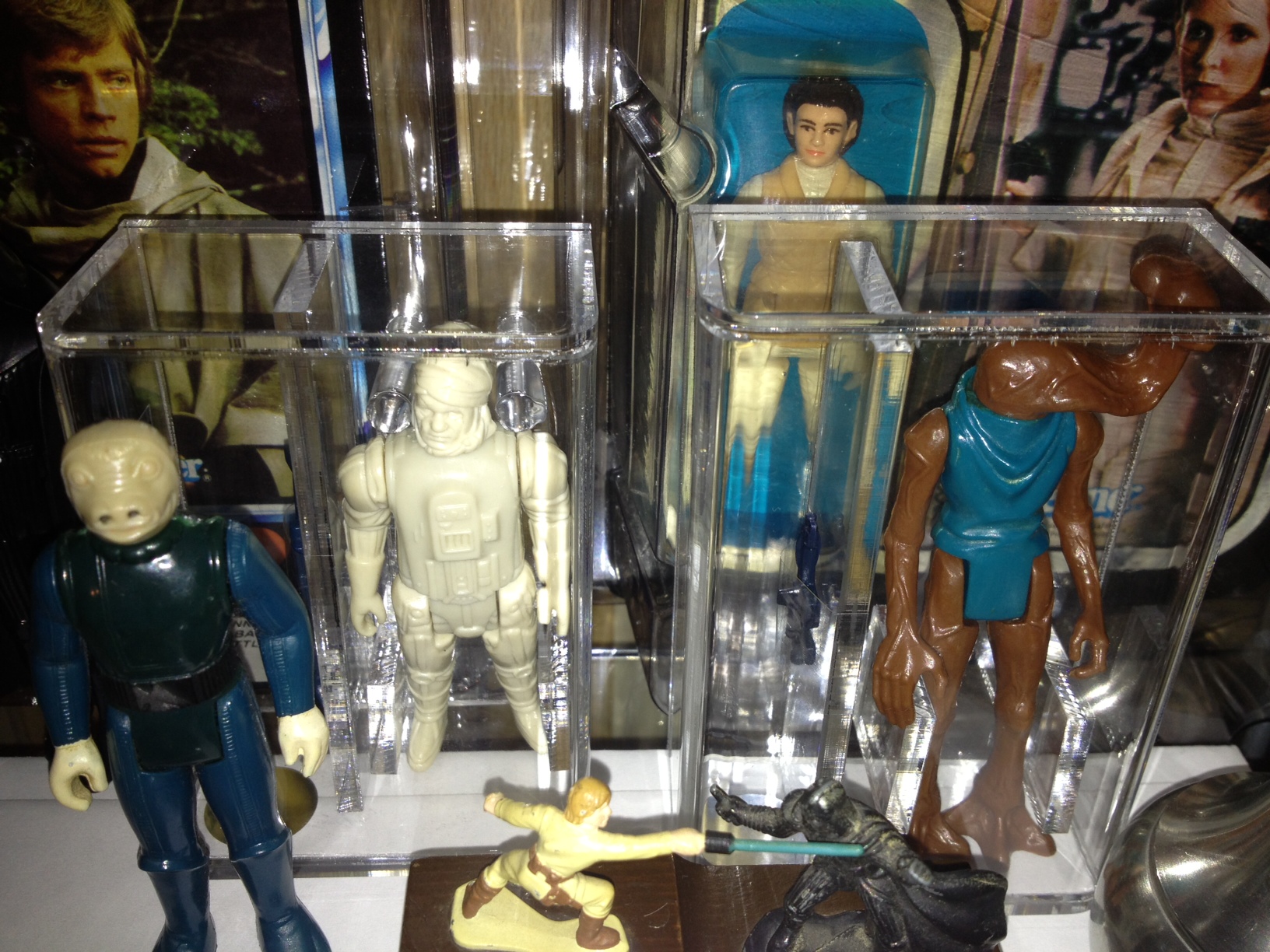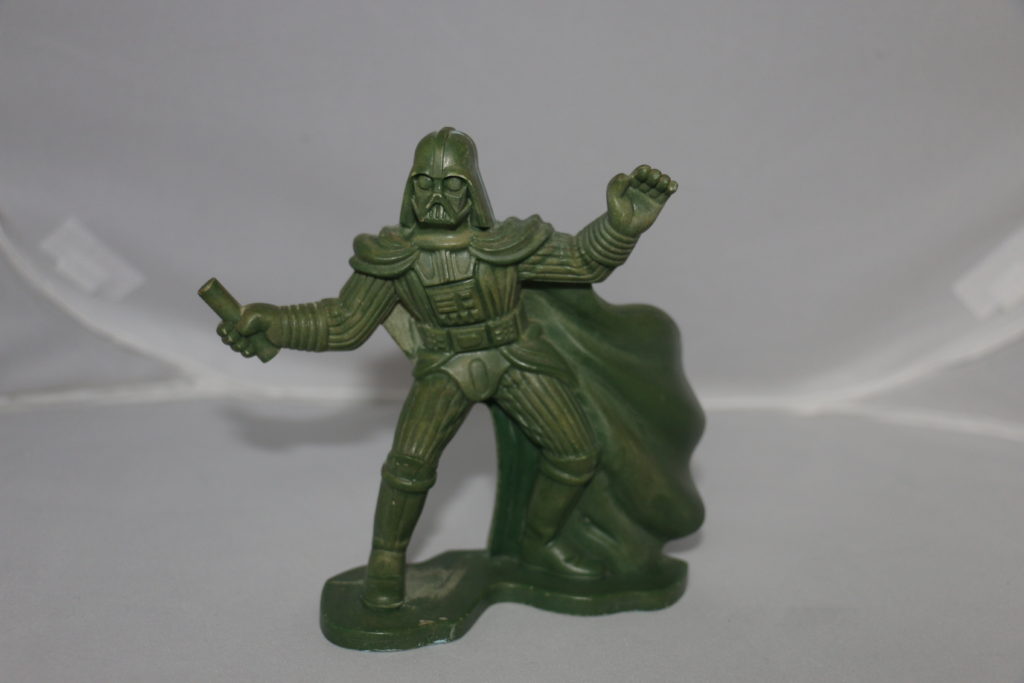 wanted:
KENNER PROTOTYPES
Who would've ever thought that items that were supposed to be discarded or recycled as industrial waste would end up being so collectible and valuable...  We continue to hunt for new and rare items to add to our collection and need your help!  Come to the experts first!
Call Or Text 513.500.4209